Notes from "Zero to One"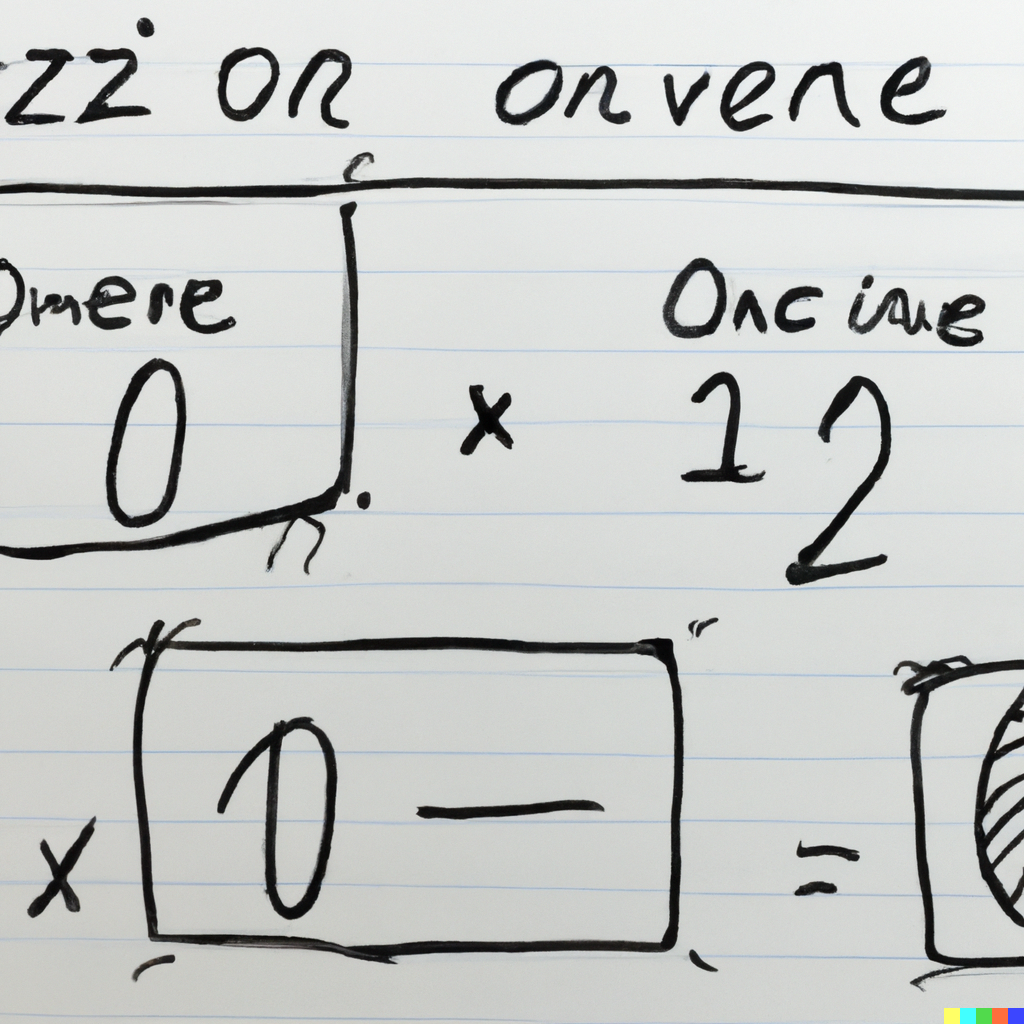 The following are my (mostly unstructured, mostly un-elaborated) margin notes from Peter Thiel's "Zero To One". This is primarily meant to be a log of my thoughts in case I lose my physical copy of the book. I don't guarantee any of these observations to be correct, defensible, or even that I actually agree with them.
Notes:
Don't learn to code. Learn primarily to be a mechanical, electrical, or biomedical engineer. IT will plateau, and software-based improvements will move into the physical world, previously avoided because there were so many purely information-based low-hanging fruit. These fields need software development skills that are not strongly compatible with what is taught in most code schools.
Critical question: how do you find a team? "Move to SF" is the default answer
What valuable company is no one building?

City-to-city electric bus lines? Something that hits the "Tech Shuttle" vibe, priced to be slightly luxurious
Email updater tool
Something to help people take vacations?

Aim for small (true) markets to monopolize. Don't lie to yourself about your market size in either direction.
Competition, in being a 2 sided agreement, a decision to both enter the same space, is inherently a pro-social / collaborative endeavor. Attempt to be asocial by exploring your own spaces.
VC should not be "jet fuel" for "good" companies to chase lightspeed growth. VC is most appropriate as runway for great monopolies to (often slowly) arise.
Perfect target market is small groups of concentrated, committed, underserved people (preferably with loose cash or deriving further money from your service). Paypal example is Ebay Power Sellers, concentrated on Ebay. NOT "Palm Pilot" users (though eventually Smartphone Users did arise as this market).
Companies that try to capture 1% of huge market (Better Mortgage) will have a hard time. Those markets are hard to enter and experience intense competition.
Do not disrupt. Avoid competition. Disruption is misunderstood today, it is a tactic not a goal, and even then not necessarily great. ex: Paypal did not attack Visa's business.
To be the Last Mover, dominate a niche using proprietary tech (Google), network (Facebook), brand (Uber vs Lyft), economies of scale (AWS)
When trying to predict the future, predicting 5 years ahead feels trivial, predicting 10 years feels like infinity.
People no longer seem to have grand visions (Reber Plan), because our society has moved from Definitely Optimistic, to Indefinitely Optimistic. It's a flywheel: we stopped building, so we stopped dreaming of things we could build.
In an "Indefinite" world, money itself becomes more valuable than anything you could ever actually do with it, because it preserves optionality. This is what leads to the exploding popularity of high-optionality and high-income but low variance professions like law, consulting, banking.
Iteration is a strategy, not a goal. Design the outcome you want to see.
Generally it's worth re-reading the "Follow The Money" chapter periodically.
"You'll be fine", "You'll be set for life" is a truth that's probably only true if you don't believe it.
What are other views, positions, or wagers that are probably only true if you don't believe them?
The cost of attempting the supposedly "impossible" is dwarfed by the return of finding out it actually is possible.
If you discover a "secret truth", don't keep it to yourself, but don't share it too widely. Form a team, but be selective.
Companies are under three influences: Ownership, Possession, and Control.
"Anyone who is not busy being born is busy dying."
Working with people you don't have a good connection with, and with whom you don't want to form deep bonds, is inherently irrational. It is a mis-investment of career capital. You should envision a future together. You should be excited to work with the specific people at a company before working there.
All employees should be judged by one responsibility. It reduces conflict. This is essentially a planned economy internal to a company, further proof of Thiel's skepticism of ideological capitalism.
Customer Lifetime Value must exceed CAC. Small businesses are bad target customers because CAC is high, personal selling costs too much and advertising is ineffective.
Distribution channels, like companies, follow power laws (which makes sense). One of your channels will return the total cost, and then some, of all other channels combined.
Don't lie to yourself about your market size (again).
Strive to achieve the unimaginable. Specifically.